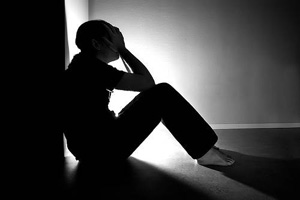 One of the reasons why it's so difficult to explain what happens when you're involved with a sociopath is that you don't have the words.
Because of the general lack of awareness about personality disorders in society, and the lack of education about it, there is no generally accepted terminology to describe various aspects of the experience.
But descriptive language has evolved among online communities of survivors. Here is a vocabulary to help you name what you experienced. When you can name it, you can begin to recover from it.
1 Love Bombing
When sociopaths set about reeling you in, a key seduction strategy is love bombing. They shower you with attention and affection, want to be with you all the time, make you feel like the most important person in the world. Read more... (838 words, 1 image, estimated 3:21 mins reading time)