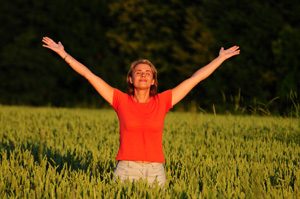 Perhaps you now know that you're involved with a sociopath or other disordered individual. You've been Googling "sociopath" "psychopath" and "narcissist" like crazy, and found that a lot of what you read matches the behavior that you see.
So now what? What do you do?
That's what I will explain in Part 3 of the Lovefraud Recovery Series. The webinar takes place Thursday, June 30, at 8 pm Eastern time.
Escaping the Sociopath and Rebuilding Your Life
Here is some of what I will explain: Read more... (339 words, 1 image, estimated 1:21 mins reading time)
What NOT to do when you learn of your partner's betrayal
Do you fight — or cut your losses and run?
Tips and strategies for lawsuits, divorce and child custody battles
What can help when your brain is traumatized
The key to getting through the experience