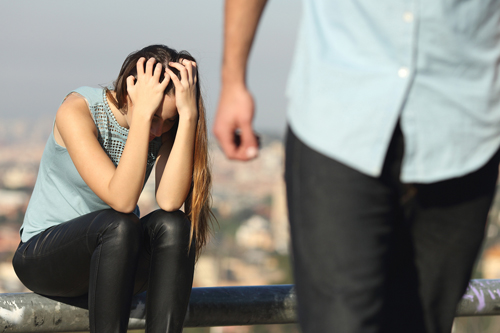 Lovefraud Continuing Education will feature a webinar on Monday, February 13, called, Understanding and recognizing narcissistic abuse.
The two-hour program will be presented by Tiffany Kettermann, LPC, and  is geared towards mental health professionals. Psychologists and social workers can earn two continuing education credits.
But I think anyone who has been involved with a narcissist or sociopath, and wants to understand what happened, can benefit from this program. If you grew up with a narcissistic parent, or have children with a narcissistic partner or former partner, you will be especially interested in Tiffany's explanation of how narcissists affect family dynamics.
Here are more webinar highlights: Read more... (232 words, 1 image, estimated 56 secs reading time)
What exactly do we mean by narcissistic abuse?
The narcissistic abuse cycle, and how it differs from the domestic violence cycle
Family dynamics when one parent is narcissistic
Tactics of narcissistic abuse: gaslighting, projection and rage