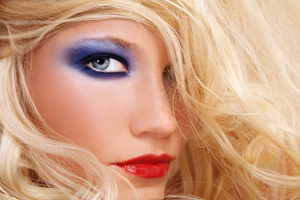 By Sally Anne Jackson
When I was growing up in the 1950s, I swooned over the 1956 Bing Crosby song, True Love.
While I give to you and you give to me
True love, true love
So on and on it will always be
True love, true love
This song shaped how I believed love really was.
For me, it was disillusioning beyond imagination when at the beginning of my freshman year at Radcliffe, I spent an evening in our dormitory's lounge, listening to seven classmates talk. They were systematically paging through the catalogue of our Harvard freshmen classmates.
My classmates were assessing what the Harvard men we'd be meeting were likely to inherit.
"His father is giving him a million dollars for his 21st birthday," said one blond, long-legged beauty, referring to one of the men in the catalogue. Read more... (1965 words, 1 image, estimated 7:52 mins reading time)