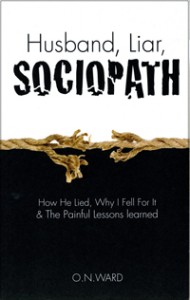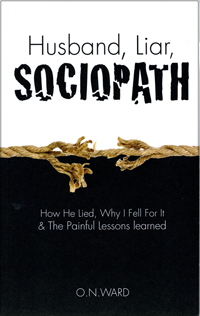 Every week, a chapter of my book, "Husband, Liar, Sociopath: How He Lied, Why I Fell For It & The Painful Lessons Learned" (available via Amazon.com, just click on the title or book cover) will be published here on Lovefraud. To read prior chapters, please see the links at the bottom of the post.
Chapter 38B:
By now, I hope you are catching on to sociopath math and can predict Paul's reaction to arriving late with Daniel's birthday pizza.
"But I just got here, and I cut my day short to get the pizza," Paul said.
"Paul," I replied, "we have to leave or the kids will be late to practice. We'll heat it up when we get back."
"I never said I'd be able to get here earlier," Paul said. (He did, but he just made things up. Or maybe he never uttered those exact words. Regardless—he lied.) Read more... (670 words, 1 image, estimated 2:41 mins reading time)