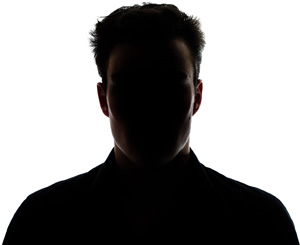 Lovefraud Continuing Education Webinar:
Character Disturbances and Disorders
Jan. 30 and Feb. 2, 12 PM to 2 PM ET
More information
If you're a therapist, you may find yourself increasingly dealing with individuals with significant personality and character disturbances and disorders. You may have found your traditional insight-oriented therapy approaches to be ineffective in such cases.
While some therapists simply dismiss personality-related problems as unmodifiable or untreatable, Dr. George Simon shares a unique perspective that provides new understanding of the nature of character disturbance and a framework for effecting change in challenging clients.
You probably learned that in classical psychology, emotional and psychological distress is believed to be caused by internal, unconscious conflict. This conflict is eventually manifested in psychoneurotic symptoms. But according to Dr. George Simon, this traditional conceptualization does not explain what is happening in people with character disturbances and disorders. Read more... (438 words, 1 image, estimated 1:45 mins reading time)