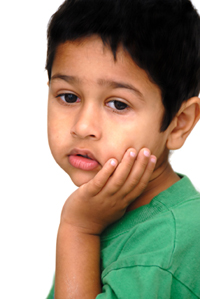 Editor's note: A Lovefraud reader wrote the following post.
I am a mother of 4 children. My younger two boys are 3 years old and 18 months. They are  currently in the clutches of their father.
I was in a four-year relationship when I decided to walk away. Loving an alcoholic is exhausting. I was tired of the emotional abuse. This man has been incarcerated longer than he has been free.
I still wanted him to have a relationship with the boys. I decided not to pursue custody through the courts but work custody between us. This was the worse mistake I have ever made.
He came to pick up the boys one weekend in February and I haven't seen them since. I found out the place where he was staying he was evicted from. He has no physical address for where he and my boys are living. The only address I have is his work address.
He has used and played the court system to his advantage. I've called the police they will not intervene. I've called CPS – with no address they can't do a welfare check. His family does not want to get involved.
I've had two emergency hearing and the judge granted shared custody pending a hearing set for May. I have over a 100 emails from him refusing to obey orders. I've filed for contempt of court.
I will never give up fighting for my children. I'm starting to realize how dangerous his behavior really is.