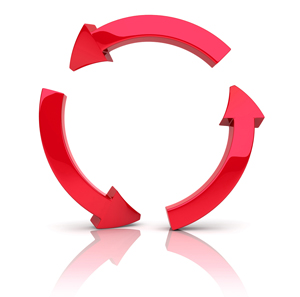 Time and time again, when I do personal consultations, people tell me how they struggle to break away from a relationship with a sociopath.
You know the involvement is bad for you. But even when you're not forced to interact with the sociopath — you're not married, don't have kids with the person and don't work together — you can't cut the cord.
Why? Because relationships with sociopaths are highly addictive.
There are psychological and biological reasons for this, which I'll explain.
Psychological bond
Any time two human beings enter into a relationship, a psychological love bond forms. Read more... (990 words, 1 image, estimated 3:58 mins reading time)