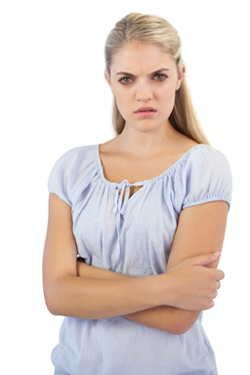 Do you know a woman or girl who you believe may have sociopathic traits? If you do, tell Lovefraud about her.
Most experts believe that there are more male sociopaths than female. In fact, experts estimate that there are three times as many disordered males as females.
Research about sociopaths is generally done with males. Not much is known about disordered women. So I'd like to gather data about female sociopaths for a new book that explains what they are really like.
I'm looking for input from Lovefraud readers who have been involved with female sociopaths in any of the following capacities: Read more... (259 words, 1 image, estimated 1:02 mins reading time)