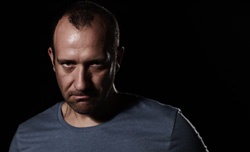 A Lovefraud reader sent me a link to the following article that appeared on Huffington Post last month:
Psychopath Vs. Sociopath: What's the difference?
It was written by Robert Siciliano, a speaker on personal security and identity theft, and a corporate media consultant. He's also the author of four books, including 99 Things You Wish You Knew Before Your Identity Was Stolen.
I hope Siciliano knows more about identity theft than he knows about psychopaths and sociopaths. Because he knows nothing about these personality disorders. What he has written does more to spread misinformation than educate people. Read more... (637 words, 1 image, estimated 2:33 mins reading time)